Friday was my first day at this crash course in film making.
It was brilliant!
Roughly 28 students attended, in the age ranges of 15 - 22.
We were all asked to go into the studio where the journey began.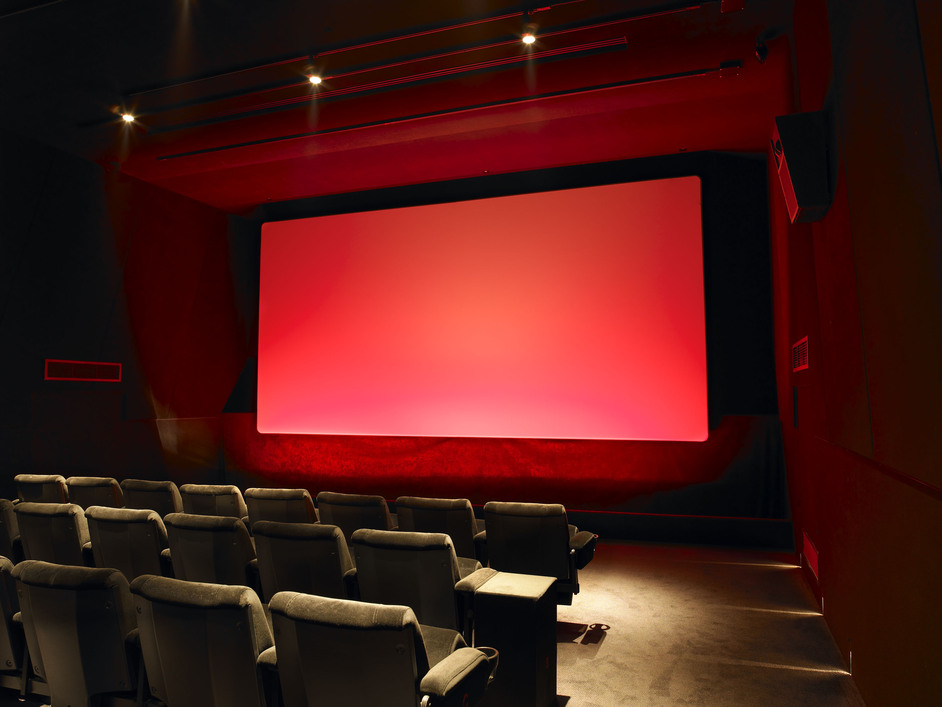 We were introduced to the Tutors, here are two of them.
Director, Writer & Cinematographer.
Well known for his film 'Colin' a zombie film made for only £45.
Known as Nuru the Guru
Known for winning a £1 million film deal at the age of 21
After the introduction, some clips from films were shown to give examples of SUSPENSE, for example a segment from JAWS, where they go looking for the shark at night and come across a known fisherman's abandoned boat. Although this course is titled Thrillers, it's mainly about creating suspense, and the films we produce will contain plenty of it.
The next things we were introduced to were the cameras. Canon D5s and D7s. And all the shiny gadgets that go along with it. I'll elaborate more about that in my next post.
After lunch we had a brilliant chance to watch some clips from two mexican directors who were attending the
Mexfest

film festival here in london, and a question and answer session between clips.
A story about a mexican family, who happen to be cannibals.
From the few minutes we watched, I definitely have this film on my list of must see.
Another film I'm excited to see when I can.
With the inspiration of this experience our group split into smaller groups for a brainstorming session of possible filmic ideas to contain suspense.
This is where we left it for the day.
There was so much information and such an exciting day.
Roll on Day 2.