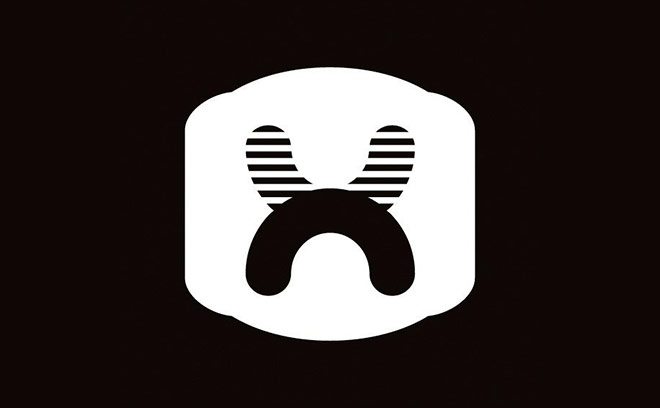 So today was the end of week 01, a very interesting week.
I was left to my own devices to practice my animation on a character from a current project. I would upload a playblast of my progress - but I doubt I'm allowed to, so I won't.
It has been a fun day though, and I'm getting more and more fluent in 3ds Max and using the graph editor whilst animating.
Since I've been home this evening I decided to fit in some Winnie Refinements.... I want to make her 3D animation sections smoother and with the noted adjustments.... after a week of using 3ds Max solidly.... going back to Maya feels like :
AAAAGGGGHHHHHH!!!!
My finger rhythms have become accustomed to the new software and the confusion in movements on the keyboard could make some people GO CRAZY!
That said.... it's great to get to know more about both.