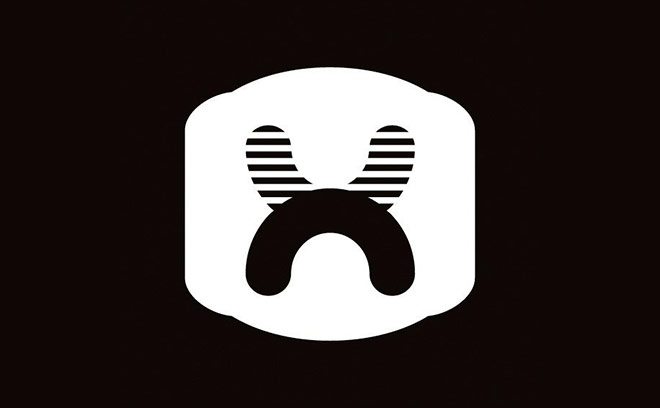 Well Day 02 was great, I finished the first batch of animated ducks.... and the directer wanted MORE!
So I put animated ducks in another scene.... and the director wanted MORE!....
....In EVERY SCENE .... like Where's Wally... but I think he was just getting carried away :)
The first two days were successful, I've had two pieces of animation approved to go into the project AND learnt how to do it in 3ds Max.... Quite successful I'd say :)

I also sat in on a meeting between the director and the rest of the team, watching through the progress of the project and seeing the detailed amendment suggestions... was very interesting to see.