The second lesson for our Character project covered the recognisable base shapes that make up characters we know to be Heroes, Villains & Sidekicks.
For Example:
Heroes are generally made up of Square Shapes, representing Strength.
Villains are generally made up of Triangle Shapes, representing Danger, Sharp pointy edges meaning Unsafe.
Sidekicks are generally made up of Circular Shapes, representing Safe.
Of course these can vary, but they are the basic starting points used by Disney.
During the lesson we were given hand-outs of existing well known characters, our task was to alter their base shapes to change the persona of these characters.
Hulk
Figure 01. Handout Sheet
Figure 02. Hulk wants a Hug (Circles replacing Squares)
Dr. Facilier (Princess & The Frog Villain)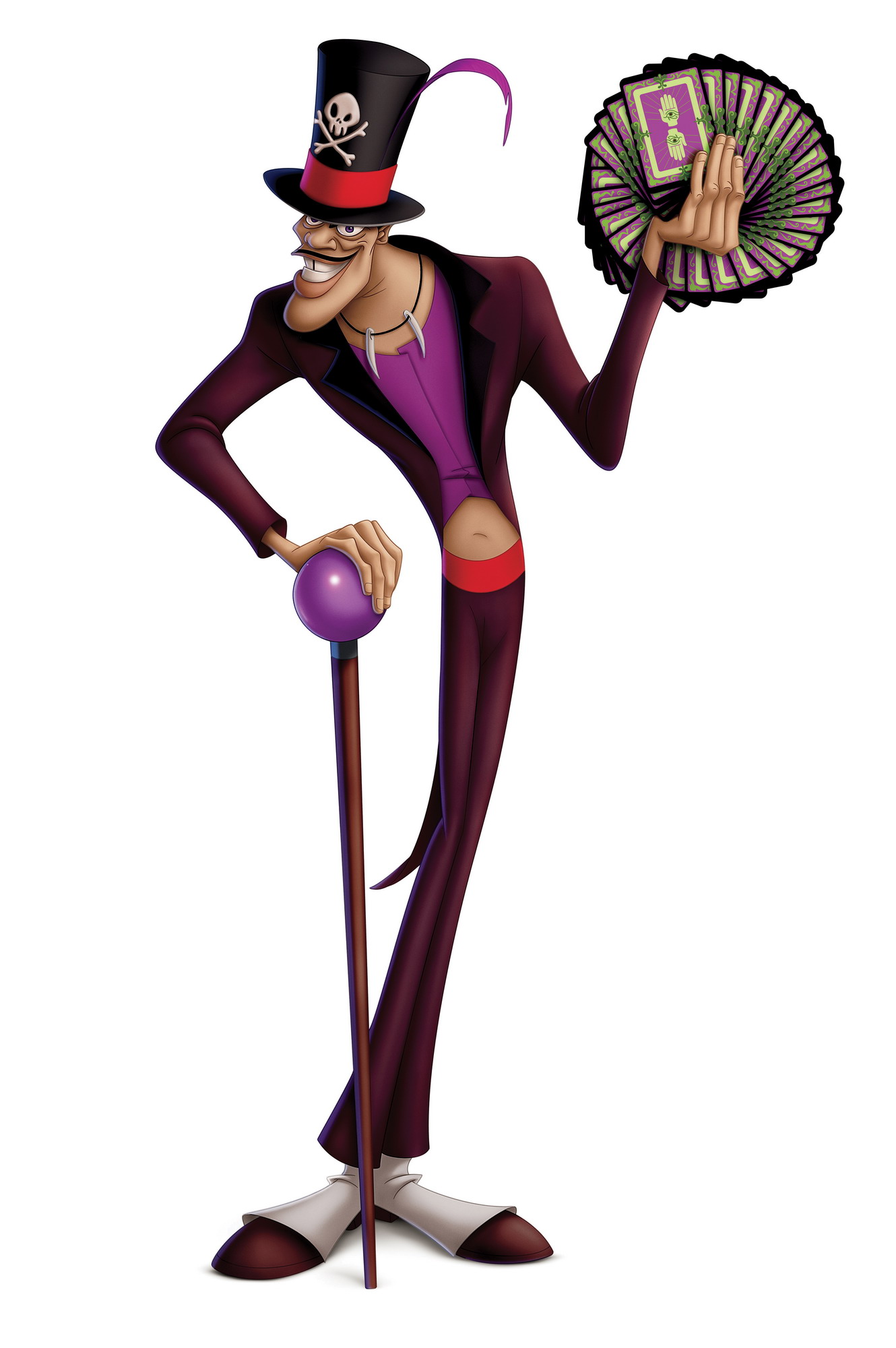 Figure 04. Slightly Bendy Lil
Figure 05. More Bendy Lil